AICCC 2019
---
AICCC 2019 was held successfully in Kobe University, Japan during December 21-23, 2019. Prof. Seiichi OZAWA from Kobe University, Japan, hosted the morning session as the chairman of the conference. Prof. Masa-Hiko Saito, Director of Center for Mathematical and Data Science, Kobe University, Japan, made the opening remark at the conference.
The 2019 proceeding is available ACM Digital Library.
The AICCC 2019 papers have been indexed in EI compendex and Scopus!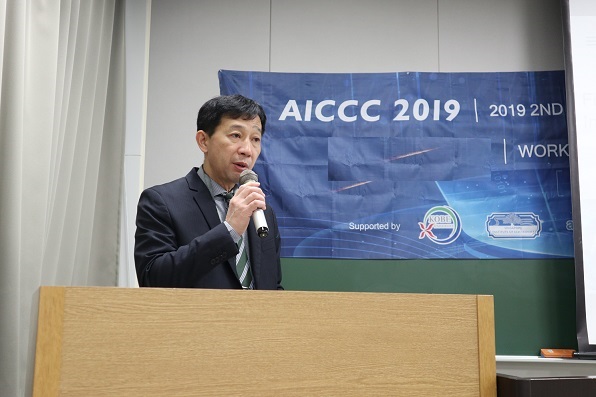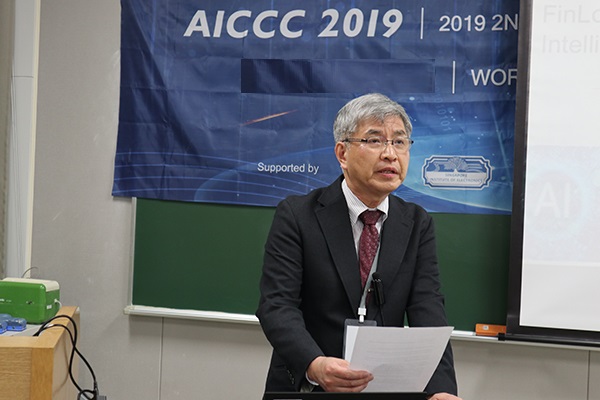 Conference Photos: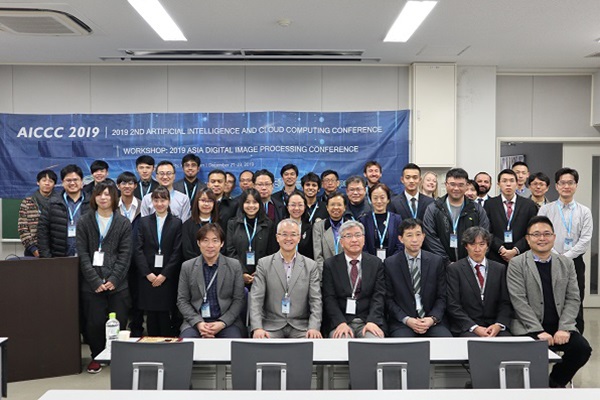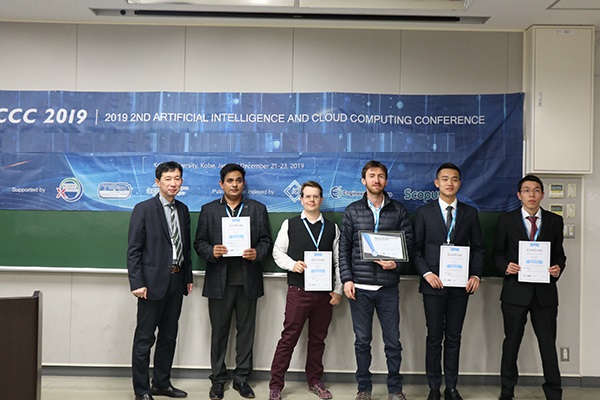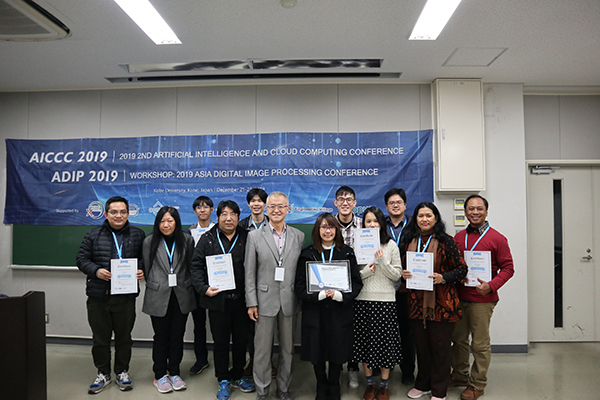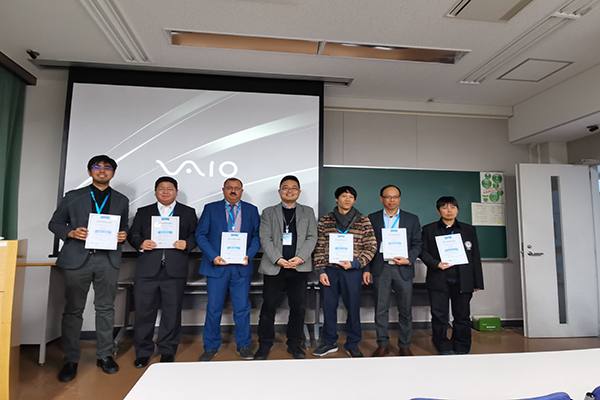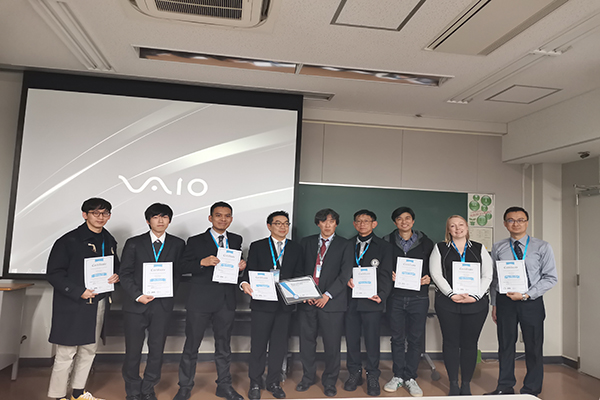 Conference Moments: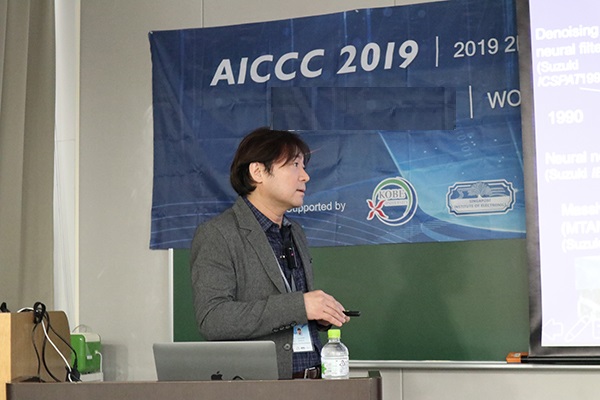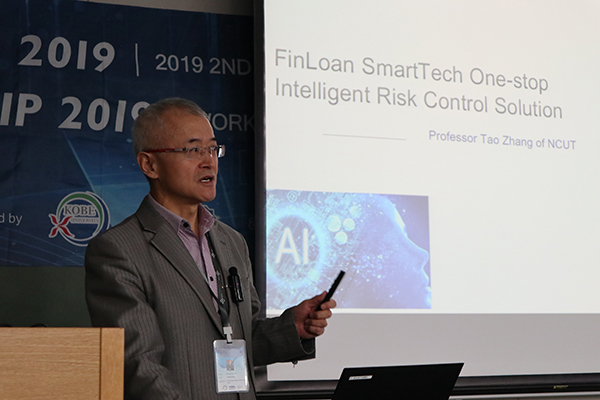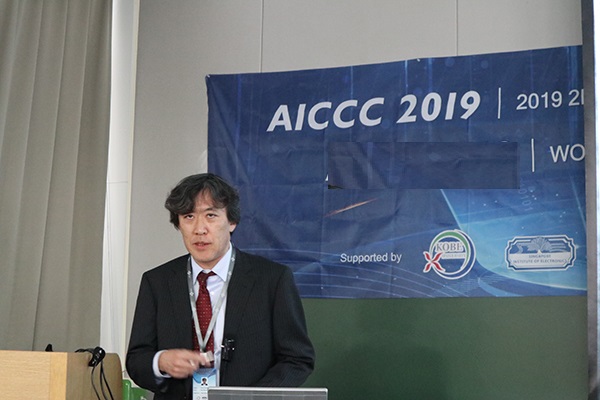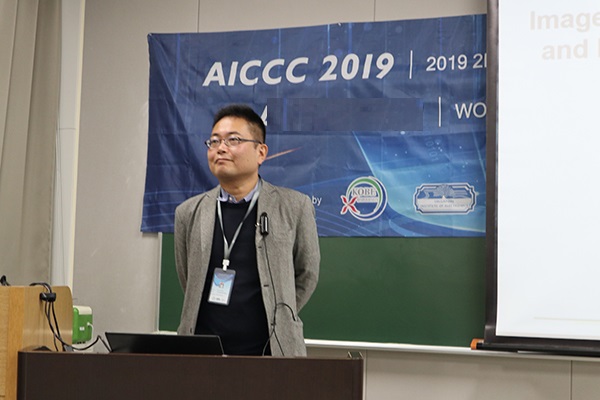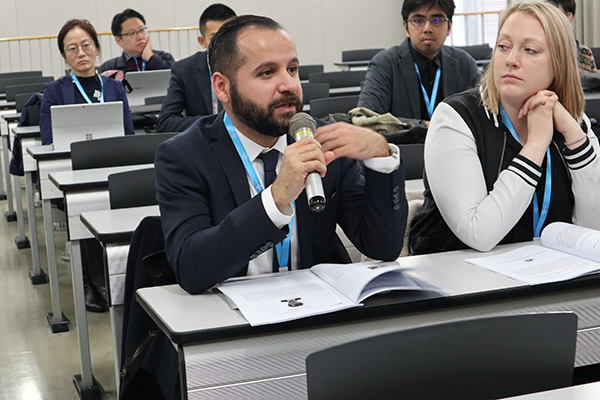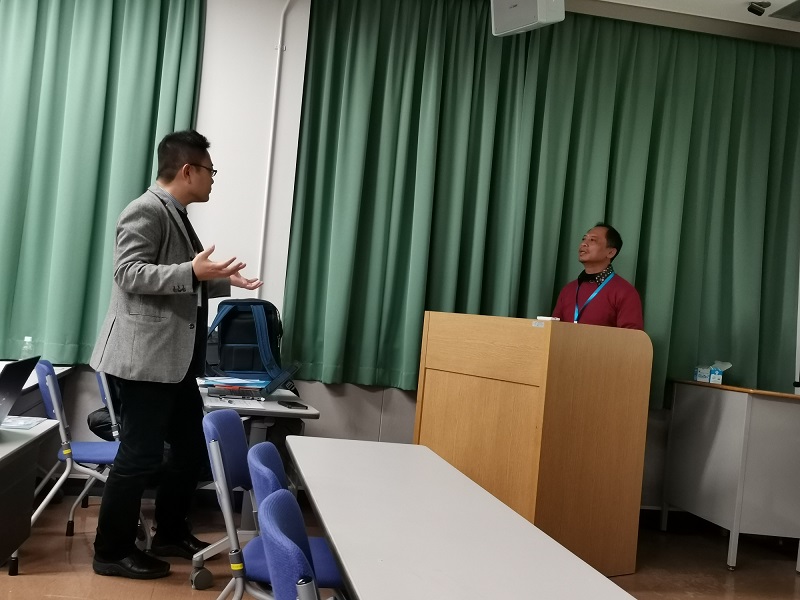 Best Presentations:
Session 1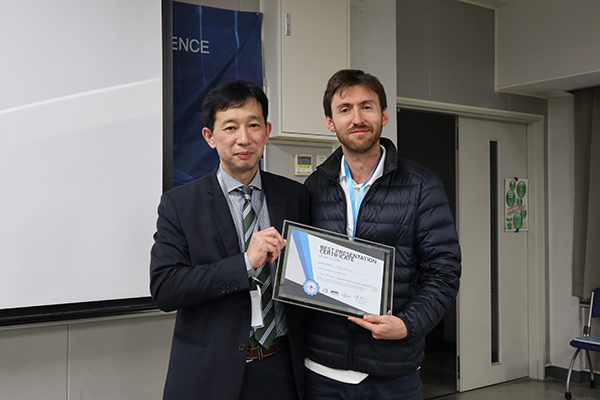 AI0011-A
How Account Takeover Botnets Outsmart Traditional Security Controls
Yury Geiler
Imperva, Israel
Session 2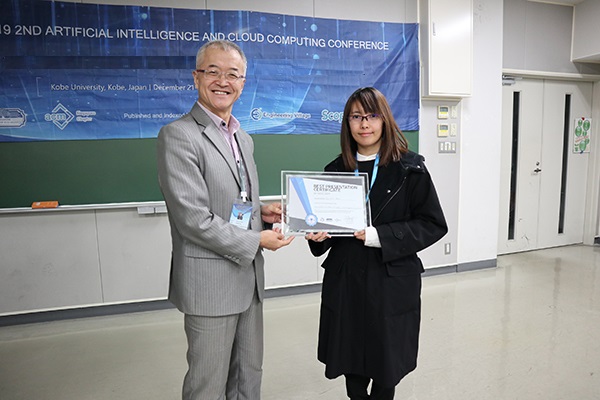 AI0039
Autocalibration of Outlier Threshold with Autoencoder Mean Probability Score
Raphael Alampay
Ateneo de Manila University, Philippines
Session 3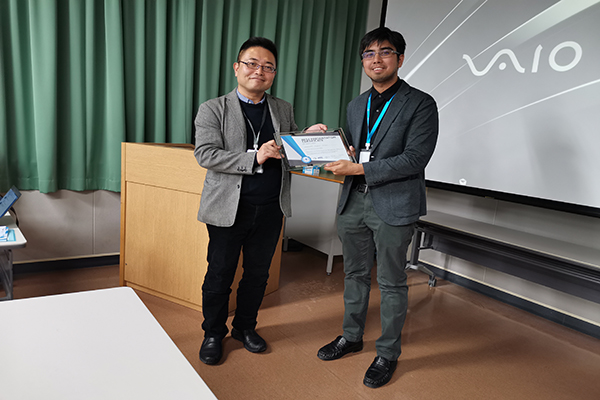 AI0038-A
Personalities and Patterns of Twitch Chat in Let's Play Live Streams
Vera Paola Shoda
University of Tsukuba, Japan
Session 4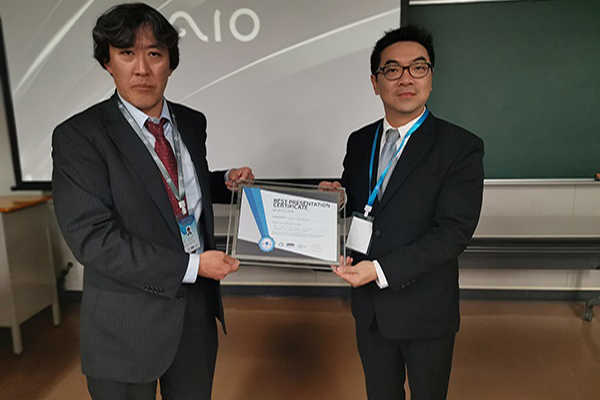 AI0012
Hybrid Monitoring of Surface Roughness and Straightness in CNC Turning of Aluminium using Neural Network Approach
Somkiat Tangjitsitcharoen
Chulalongkorn University, Thailand